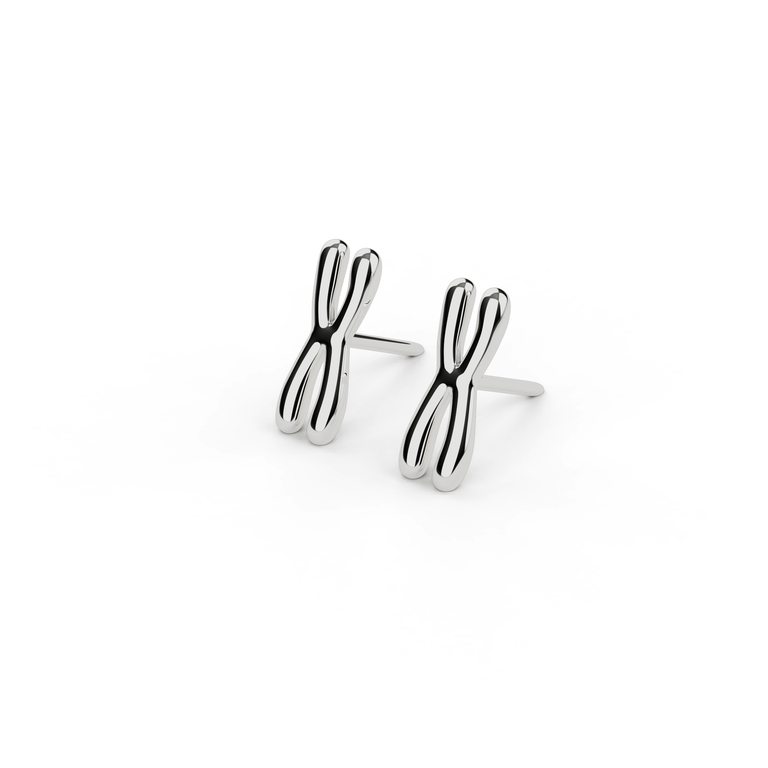 A Pair for a Pair
When we made the chromosome ring, we wanted you to be able to pair it with something else. So, we made these beautiful chromosome studs. Ironically, these studs are XX, not XY. But that doesn't mean you can't wear these studs out on a date with your very own human stud. Or perhaps you're a stud looking to gift these chromosome studs to a special lady in your life. You're in luck, these earrings are the perfect gift for: Geneticists, Stud-pun lovers, Cell biologists, Starry-eyed, pre-med students.


925 polished sterling silver
earring size: 11 mm
ear nuts with silver core
Your exquisite jewelry warrants premier shipping services. That's why we've partnered with DHL Express—ensuring your parcels are delivered swiftly, securely, and in impeccable condition. Rest assured, it's the pinnacle of reliability in courier services, handpicked for your peace of mind.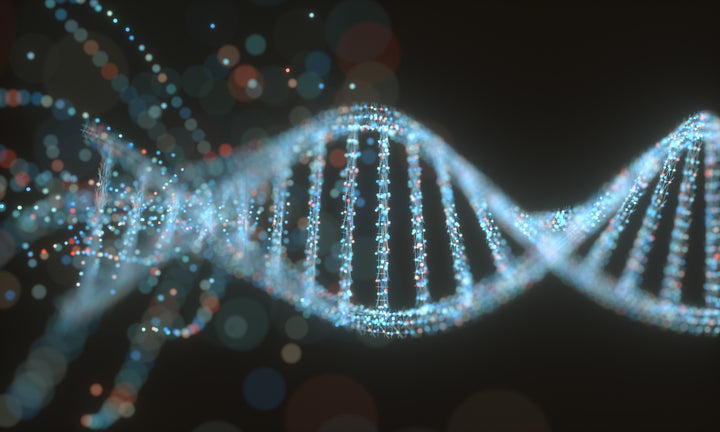 Genetics
Our genetics-inspired jewelry captures the essence of life's code in striking detail. Crafted to mirror the DNA double helix, each piece is more than an aesthetic marvel—it's a tribute to the complexity of our genetic makeup. Far from ordinary, this collection combines scientific precision with artistic flair, making each item a captivating blend of form and function. It's not just an accessory; it's a meaningful representation of the miracle that is genetics.
More Genetics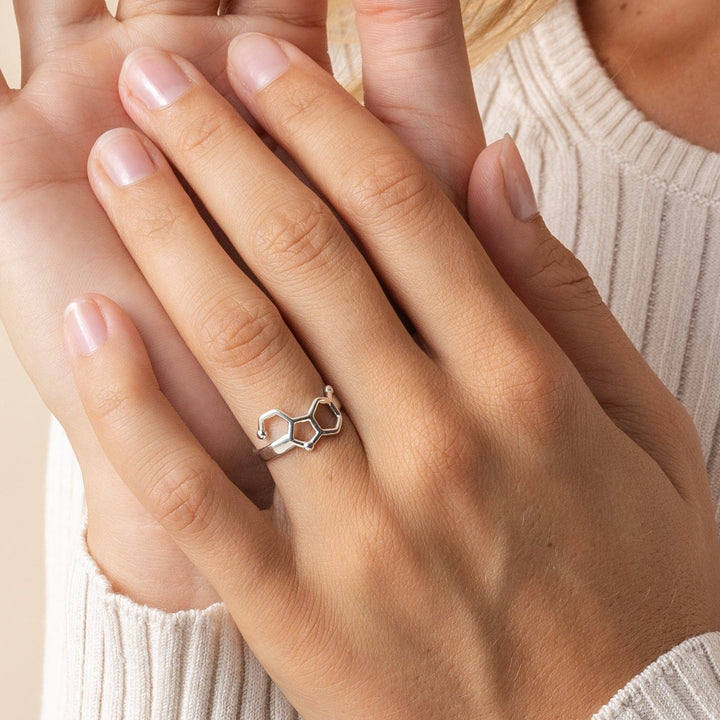 EU size
Inside Diameter
Inside circumference