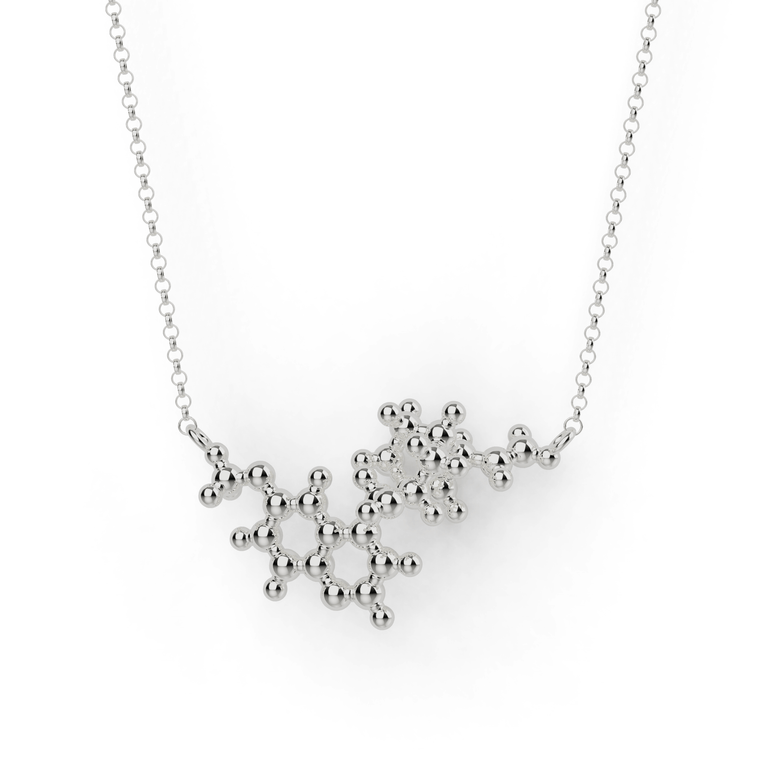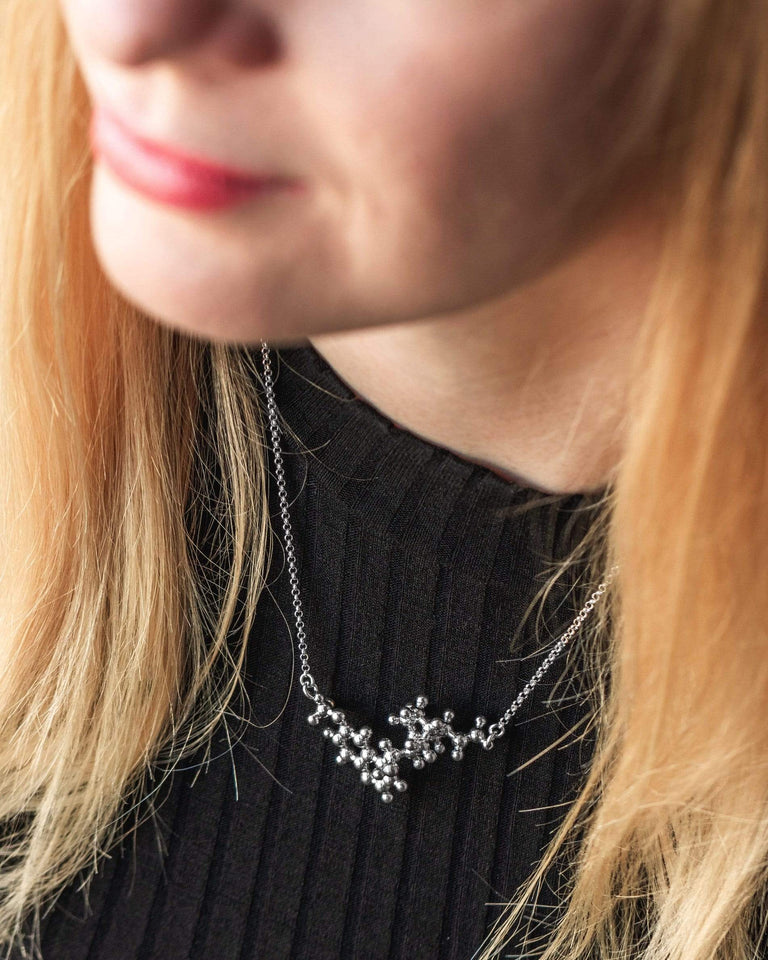 Tonic Water Flavoring
Quinine is a compound used to treat malaria. It's bitter and sometimes mixed in water to make tonic water. Combined with gin, sugar, and herbs, it makes a delicious cocktail. If you've ever traveled to tropical countries, you might have had to take a quinine pill. One of its side effects is giving you crazy nightmares! Our quinine necklace celebrates this medicinal compound and its role in gin and tonic cocktails. Buy it for yourself or for a friend. It makes a great gift for malaria survivors, gin and tonic lovers, doctors in tropical countries, and starry-eyed pre-med students.
925 polished sterling silver
pendant width: 42 mm
silver chain with lobster clasp (ø 1.8 mm, 45 cm)
Your exquisite jewelry warrants premier shipping services. That's why we've partnered with DHL Express—ensuring your parcels are delivered swiftly, securely, and in impeccable condition. Rest assured, it's the pinnacle of reliability in courier services, handpicked for your peace of mind.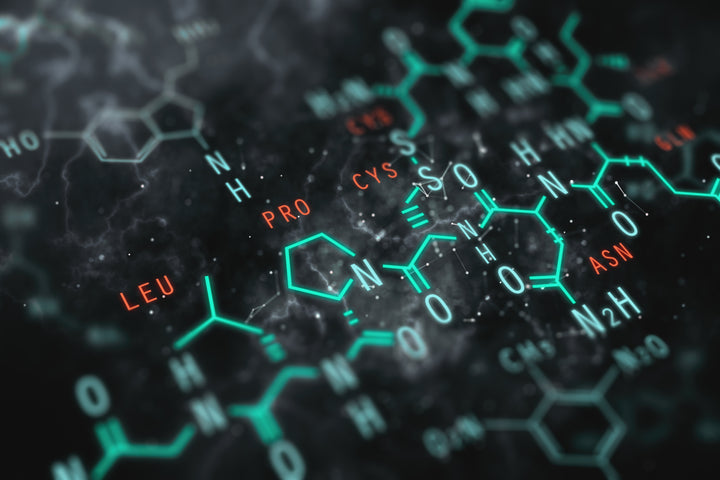 Molecules
Delve into the hidden elegance of science with our meticulously crafted jewelry, inspired by the intricate structures of chemical molecules. Each piece serves as a tactile tribute to the building blocks of life and matter, capturing the allure of atoms and bonds in precious metals. A harmonious fusion of art and science, these creations are more than mere accessories; they're a celebration of the enigmatic beauty that underpins our universe.
More Molecules
Find your perfect fit: measure an Existing Ring
Finding out your ring size at home is a simple process and can help you shop for jewelry online with confidence.
EU size
Inside Diameter
Inside circumference