Microscopic Robot Spiders
Whether you think phage therapy and quorum sensing are the coolest new thing since the discovery of the double helix or you just love viruses, we have just the thing for you: bacteriophage earrings. Wear it with our bacteriophage necklace or the petri dish necklace. And you can also give it as a gift to: A phage therapy researcher, A quorum sensing researcher, A microbiologist, Starry-eyed pre-med students.


925 polished sterling silver
charm length: 23 mm
silver leverback hooks
Your exquisite jewelry warrants premier shipping services. That's why we've partnered with DHL Express—ensuring your parcels are delivered swiftly, securely, and in impeccable condition. Rest assured, it's the pinnacle of reliability in courier services, handpicked for your peace of mind.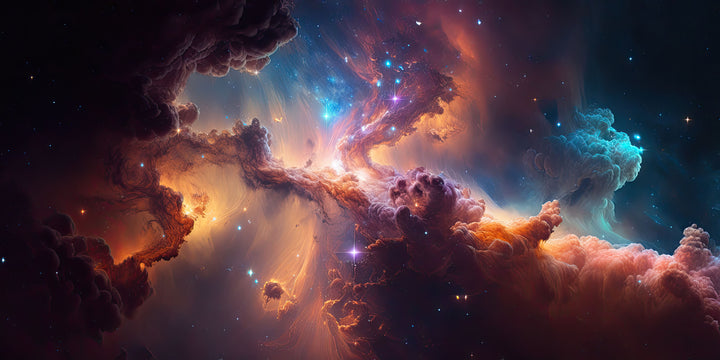 Other
In a world where art and science often exist in separate realms, our "Curiosities" collection serves as a harmonious confluence. Drawing inspiration from an eclectic range of scientific phenomena not covered elsewhere. Each piece is meticulously crafted to evoke a sense of wonder. It's jewelry that doesn't just adorn; it educates and fascinates, sparking conversations about the lesser-explored but equally awe-inspiring facets of our universe.
More Other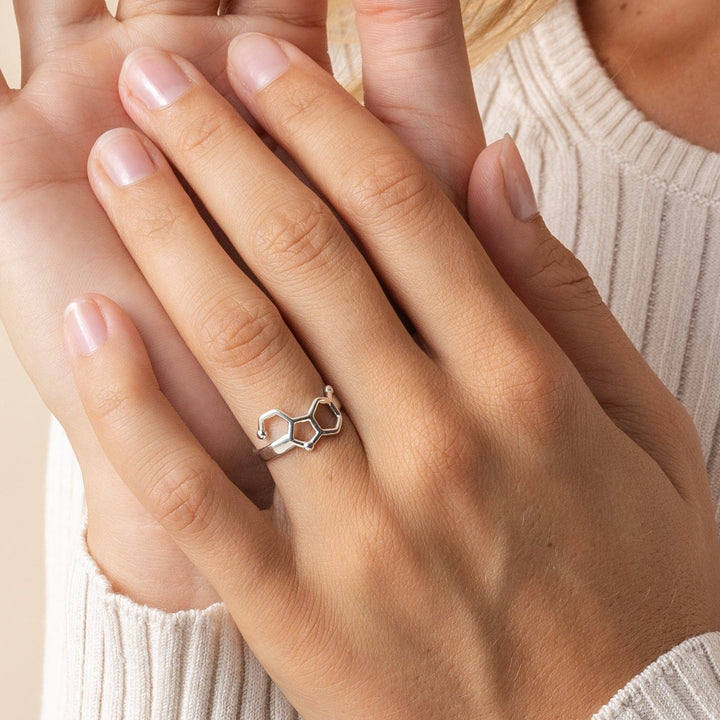 EU size
Inside Diameter
Inside circumference