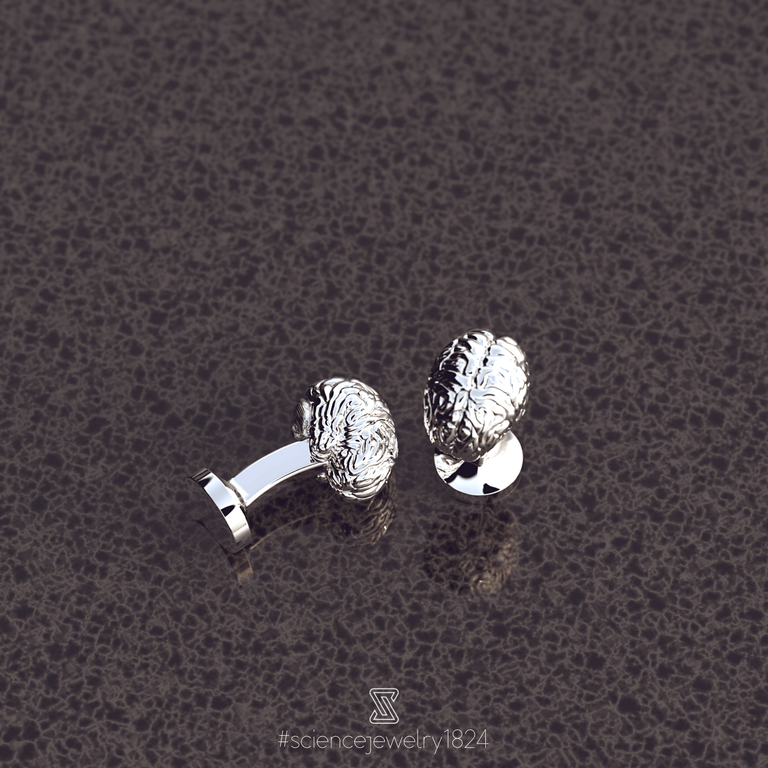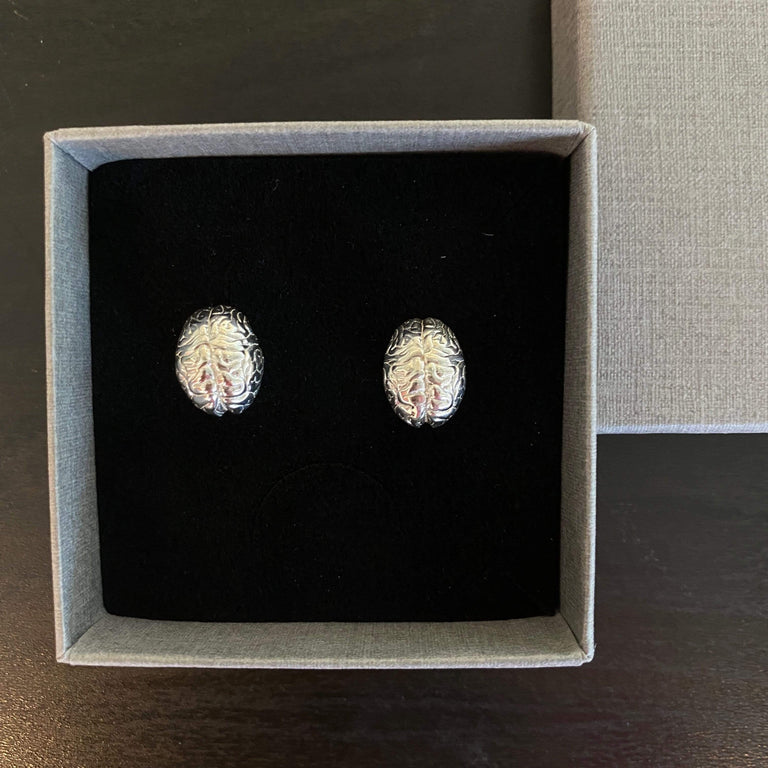 Never Too Many Brains
Some people wear their hearts on their sleeves, but you can wear your brains on your sleeves! Our brain cufflinks are the perfect presents for people who aren't into fashion, but still need to show off something sparkly at that science conference. Plus, it never hurts to add a few more brains to that big one you already have! These cufflinks make a great gift for neurosurgeons, neurobiologists, psychologists, and psychiatrists.
Your exquisite jewelry warrants premier shipping services. That's why we've partnered with DHL Express—ensuring your parcels are delivered swiftly, securely, and in impeccable condition. Rest assured, it's the pinnacle of reliability in courier services, handpicked for your peace of mind.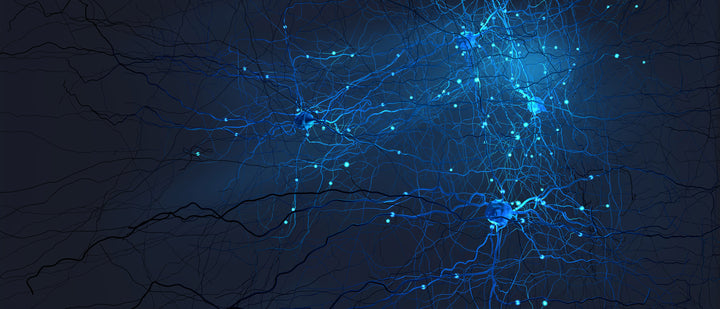 Neuroscience
Dive into the intricacies of the human mind with our neuroscience-inspired jewelry collection. Each piece is a tactile ode to the neural networks that shape our thoughts, memories, and consciousness. Crafted with meticulous attention to detail, our designs mirror the dendritic branches and synaptic connections that form the basis of mental activity. With these elegant pieces, wear the enigma of cognition close to your skin, offering a subtle yet profound exploration of what it means to be sentient.
More Neuroscience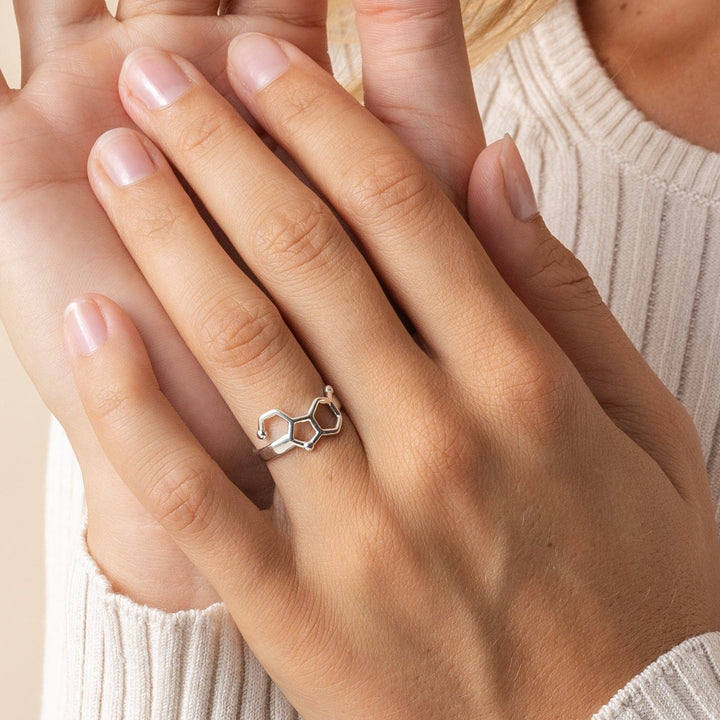 EU size
Inside Diameter
Inside circumference