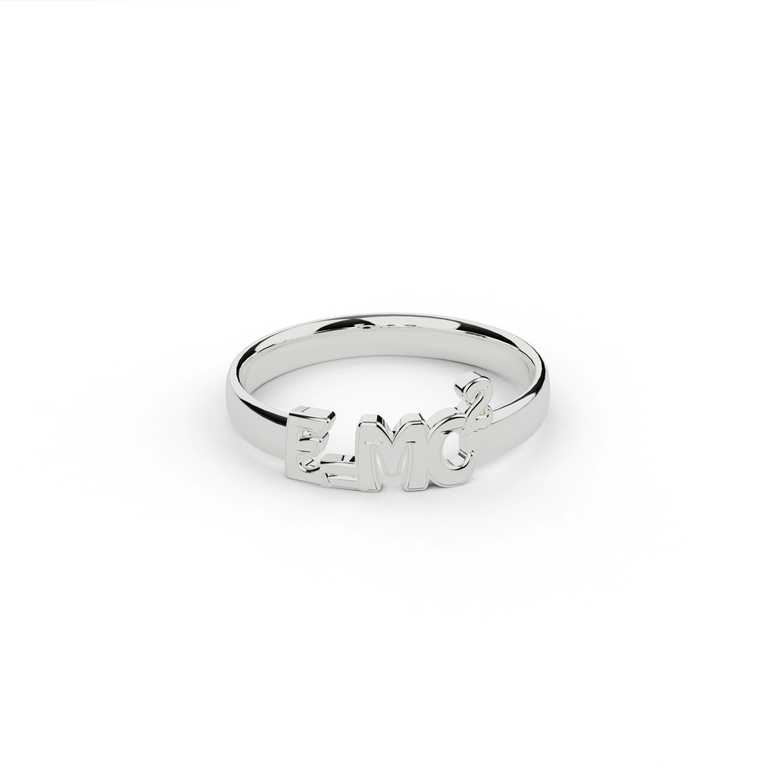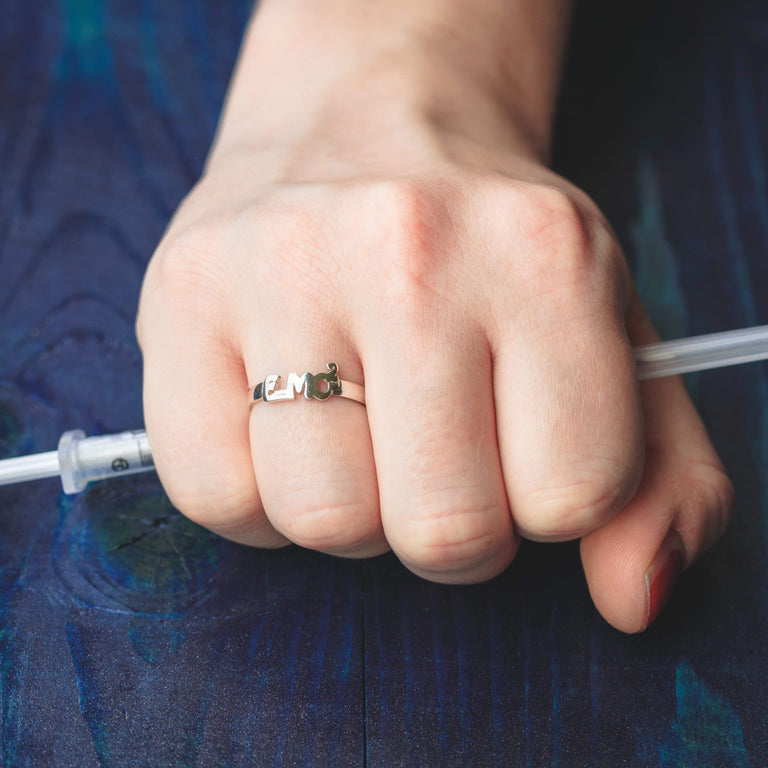 Turning Mass Into Energy
This wouldn't be a proper science jewelry store without some kind of math formula. We picked Einstein's famous E=MC2 because of how groundbreaking it was. Before this, we were simpletons, thinking that mass and energy were two separate things. Buy this ring for yourself or send it as a gift to: A Physicist, A Mathematician, An Einstein fan, An overworked physics graduate student.
925 polished sterling silver
Your exquisite jewelry warrants premier shipping services. That's why we've partnered with DHL Express—ensuring your parcels are delivered swiftly, securely, and in impeccable condition. Rest assured, it's the pinnacle of reliability in courier services, handpicked for your peace of mind.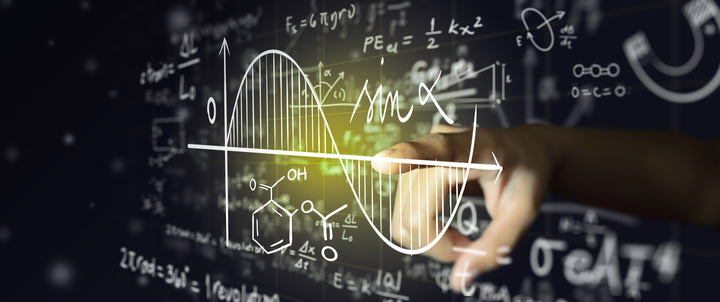 Math & Physics
Unlock the elegance of the abstract with our math and physics-inspired jewelry collection. These carefully crafted pieces mirror the profound equations and natural laws that shape our understanding of the universe. Experience the allure of fractals, the rhythmic beauty of pi, and the celestial wonder of astral formations—each piece serves as a wearable homage to the artistry inherent in scientific inquiry.
More Math & Physics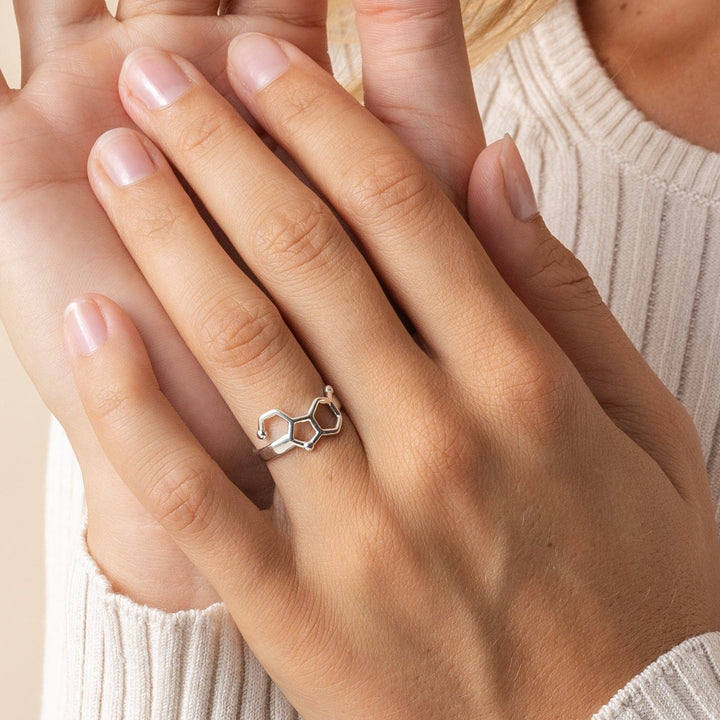 EU size
Inside Diameter
Inside circumference