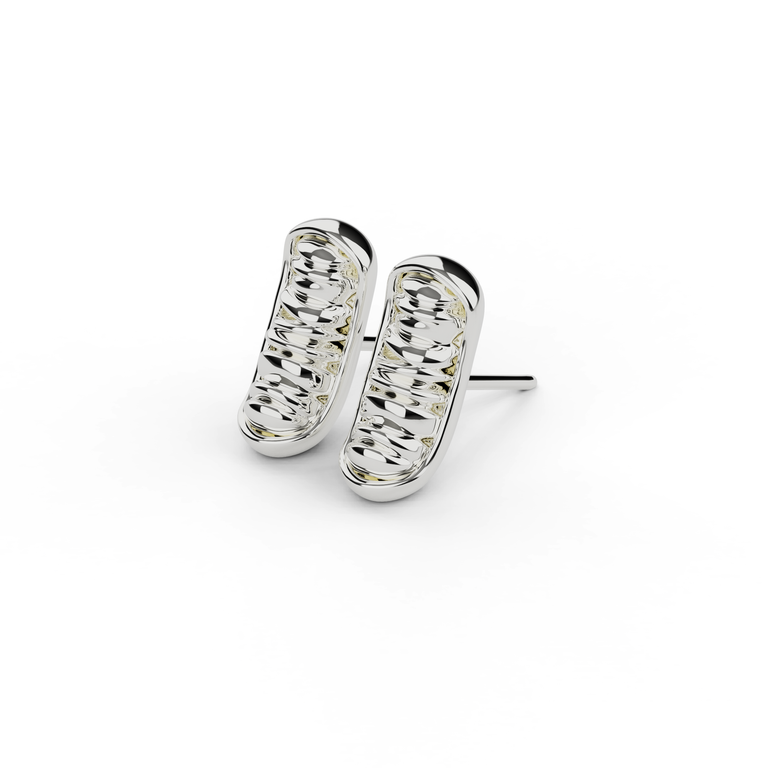 They'll Still Work Without Oxygen! (But You Won't)
Why wear one powerhouse when you can wear two? These mitochondria studs can be used to dazzle your friends or start a conversation with a that good-looking-but-shy lab partner. Too bad, the only thing these mitochondria can't do is convert glucose to ATP. You'll have to do that on your own. These powerhouse studs make a great gift for: Metabolic disease researchers, Power plant workers, Fitness gurus and Starry-eye, pre-med students.

925 polished sterling silver
earring size: 13 mm
ear nuts with silver core
Your exquisite jewelry warrants premier shipping services. That's why we've partnered with DHL Express—ensuring your parcels are delivered swiftly, securely, and in impeccable condition. Rest assured, it's the pinnacle of reliability in courier services, handpicked for your peace of mind.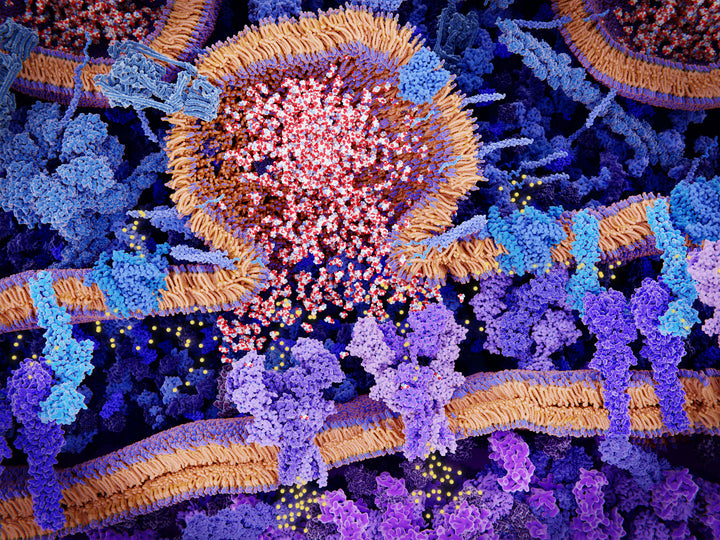 Cellular Biology
Step into the fascinating world of cellular biology through our unique jewelry designs. These pieces serve as wearable reflections of life's microscopic wonders, capturing the aesthetics of DNA strands, cellular formations, and more. Far from simple adornments, they spark dialogue and honor the captivating complexities found within biological research. Merging scientific accuracy with artistic flair, each creation offers a tactile experience that bridges the gap between scientific inquiry and aesthetic appreciation.
More Cellular Biology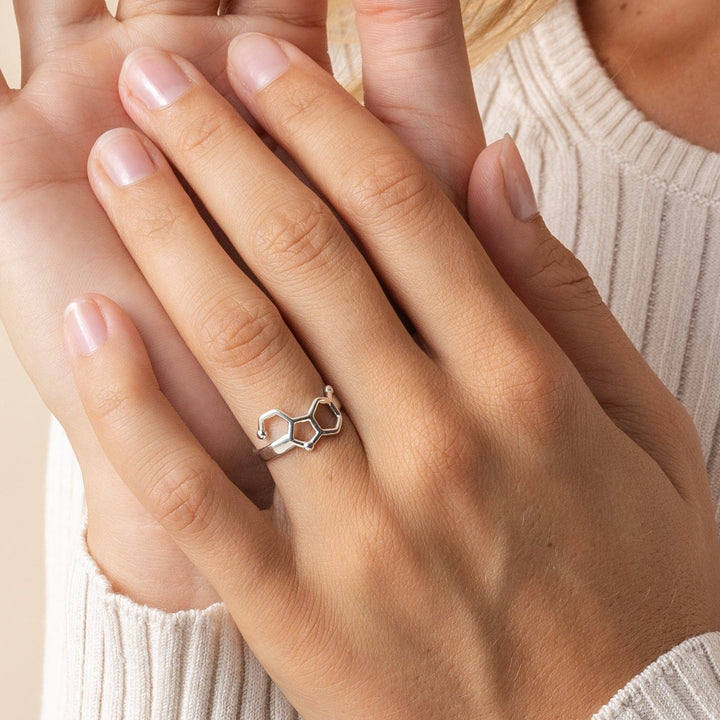 EU size
Inside Diameter
Inside circumference