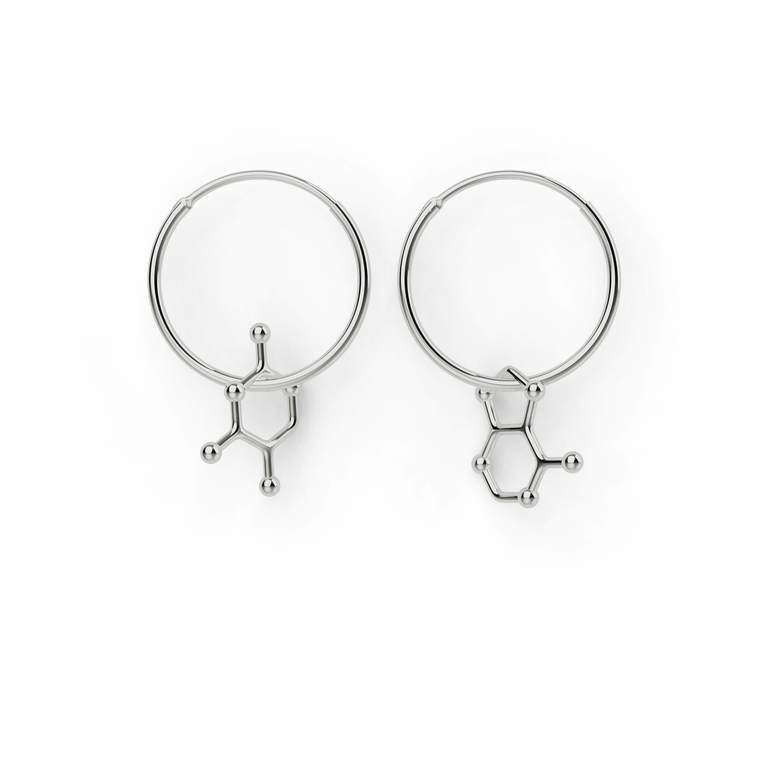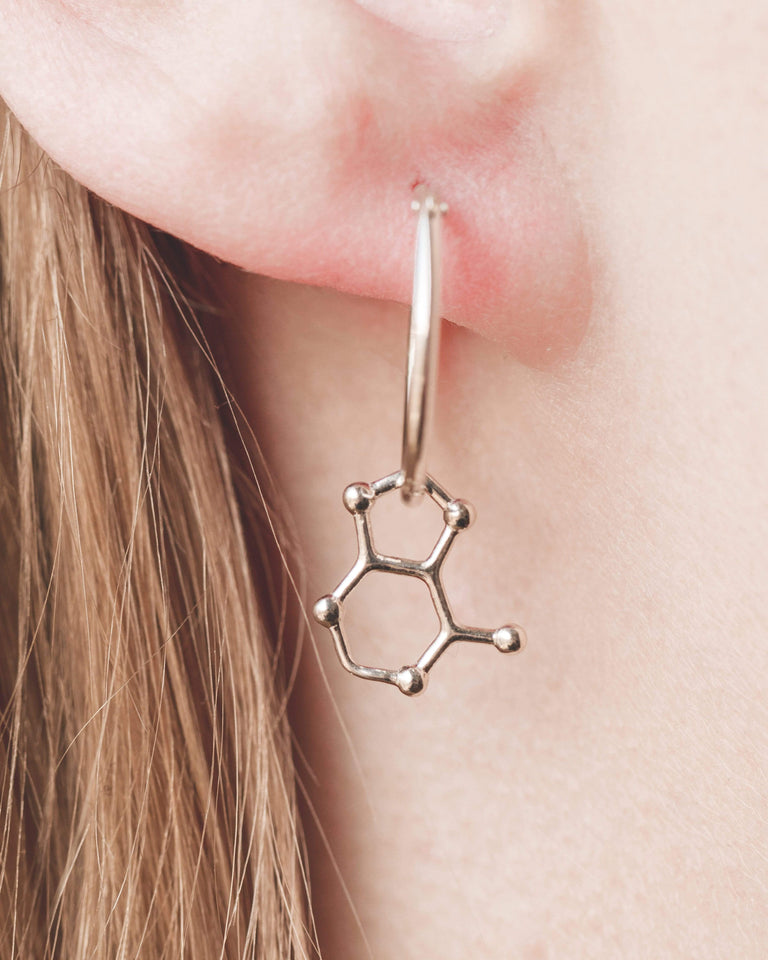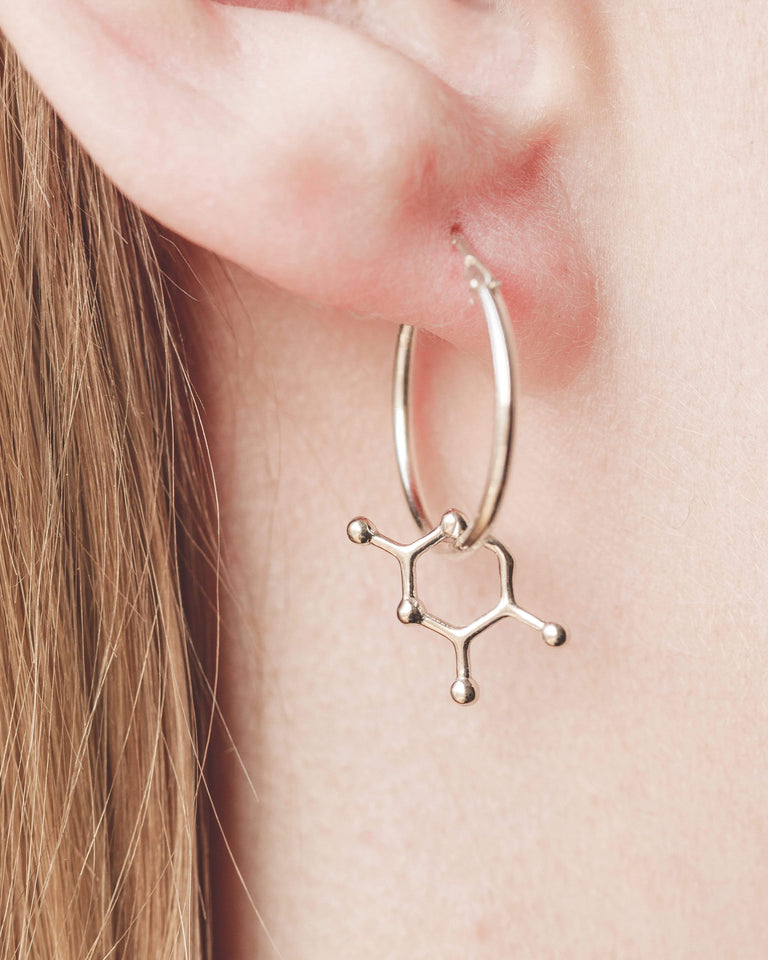 Be Like Polymerase
It's not enough to love and know your nucleic acids, you need to find ways to really drive home the point that A binds with T. Why not do it on your ears, right where people can see them and ask questions? Our adenine and thymine mix and match earrings are the perfect teaching tool and fashion statement. Pair them with any of the nucleic acid necklaces or one of our many DNA pieces.
925 polished sterling silver
pendant length: 12 mm
silver hoops (17.5 mm)
Your exquisite jewelry warrants premier shipping services. That's why we've partnered with DHL Express—ensuring your parcels are delivered swiftly, securely, and in impeccable condition. Rest assured, it's the pinnacle of reliability in courier services, handpicked for your peace of mind.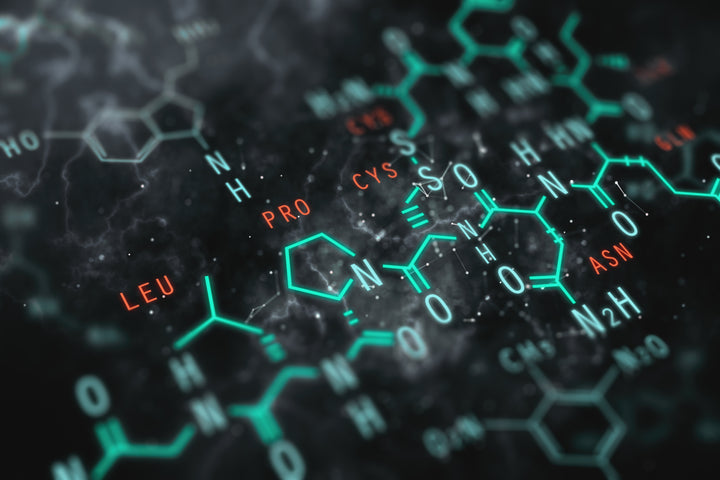 Molecules
Delve into the hidden elegance of science with our meticulously crafted jewelry, inspired by the intricate structures of chemical molecules. Each piece serves as a tactile tribute to the building blocks of life and matter, capturing the allure of atoms and bonds in precious metals. A harmonious fusion of art and science, these creations are more than mere accessories; they're a celebration of the enigmatic beauty that underpins our universe.
More Molecules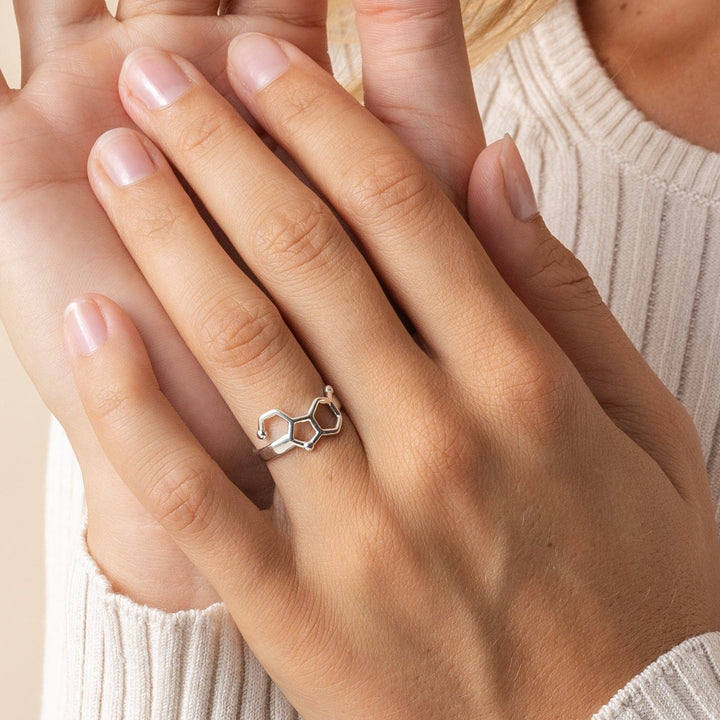 EU size
Inside Diameter
Inside circumference