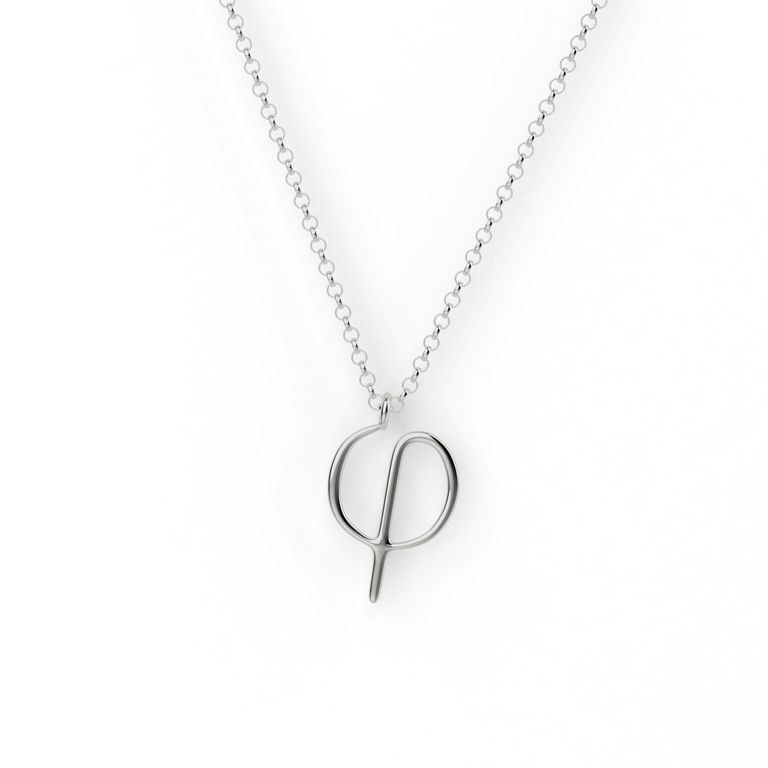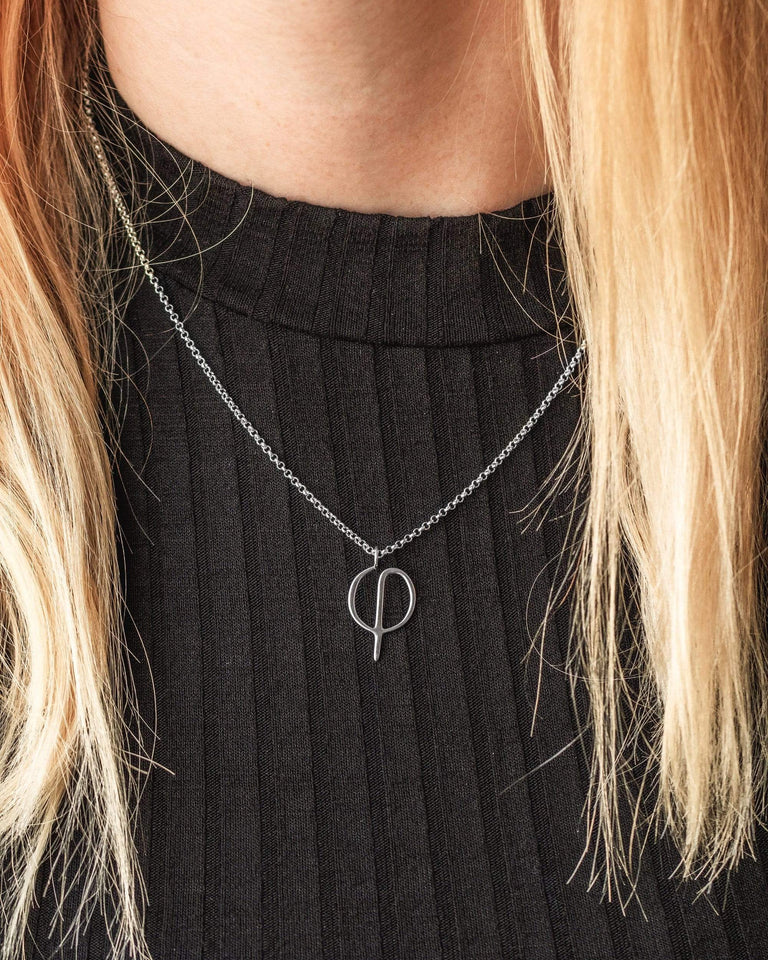 Pilots, Engineers, Physicists
What does magnetic flux, strength reduction factor, and roll angle have in common? Why, the phi symbol, of course! This Greek letter is found in almost every field of science and even some non-science fields. It's used in philosophy to mean a generic act. Immunologists pair it with an M to mean macrophage. If this letter speaks to you, you're probably a professional in a field that loves phi and Greek letters! Buy it for yourself or a friend. It makes an excellent gift for biologists, mathematicians, physicists, and organic chemists.
925 polished sterling silver
pendant length: 23 mm
silver chain with lobster clasp (ø 1.8 mm, 45 cm)
Your exquisite jewelry warrants premier shipping services. That's why we've partnered with DHL Express—ensuring your parcels are delivered swiftly, securely, and in impeccable condition. Rest assured, it's the pinnacle of reliability in courier services, handpicked for your peace of mind.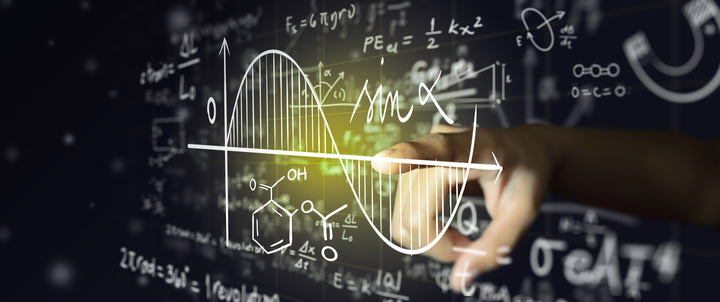 Math & Physics
Unlock the elegance of the abstract with our math and physics-inspired jewelry collection. These carefully crafted pieces mirror the profound equations and natural laws that shape our understanding of the universe. Experience the allure of fractals, the rhythmic beauty of pi, and the celestial wonder of astral formations—each piece serves as a wearable homage to the artistry inherent in scientific inquiry.
More Math & Physics
Find your perfect fit: measure an Existing Ring
Finding out your ring size at home is a simple process and can help you shop for jewelry online with confidence.
EU size
Inside Diameter
Inside circumference