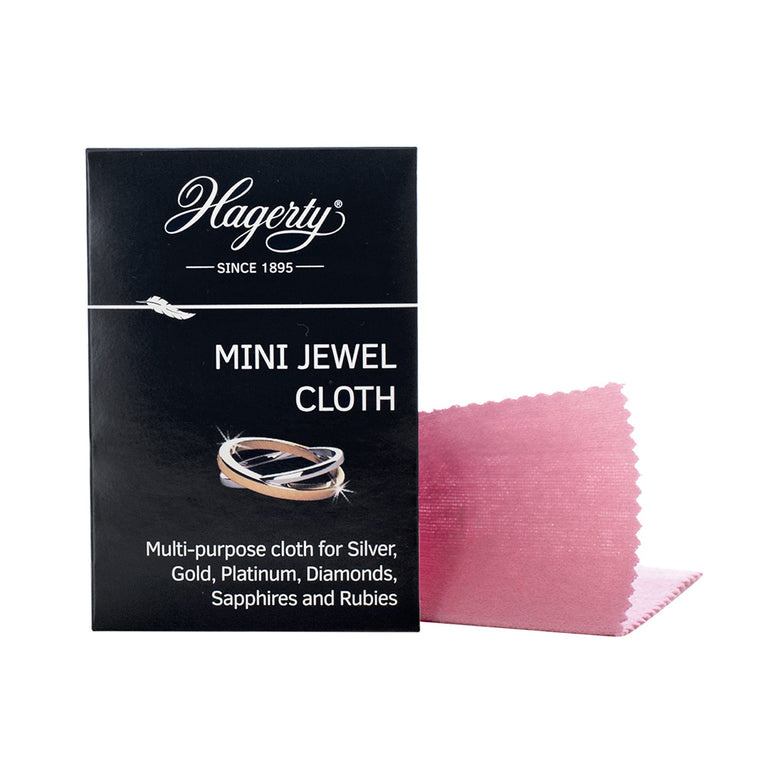 Seeking a swift and effective method to restore the gleam to your gold necklace, tarnished by time or daily wear? Contending with stubborn traces of makeup or the dulling effects of dust on your treasured pieces? The Hagerty Silver & Jewel Cloth presents an elegant solution for the on-the-go individual. This premium, cotton-made cloth is imbued with a gentle yet potent cleaning formula, designed to rejuvenate both silver and gold jewelry with ease. Its compact size ensures you can effortlessly maintain the sparkle of your science-inspired creations, ensuring they're as radiant as the ideas they represent, even when you're rushing to your next scientific symposium or academic conference.
impregnated cotton cloth
9x12 cm
Your exquisite jewelry warrants premier shipping services. That's why we've partnered with DHL Express—ensuring your parcels are delivered swiftly, securely, and in impeccable condition. Rest assured, it's the pinnacle of reliability in courier services, handpicked for your peace of mind.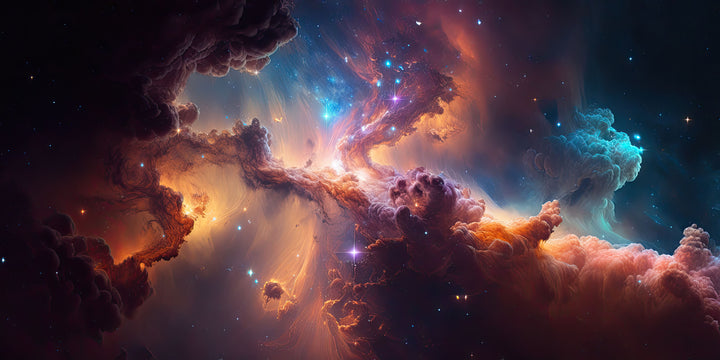 Other
In a world where art and science often exist in separate realms, our "Curiosities" collection serves as a harmonious confluence. Drawing inspiration from an eclectic range of scientific phenomena not covered elsewhere. Each piece is meticulously crafted to evoke a sense of wonder. It's jewelry that doesn't just adorn; it educates and fascinates, sparking conversations about the lesser-explored but equally awe-inspiring facets of our universe.
More Other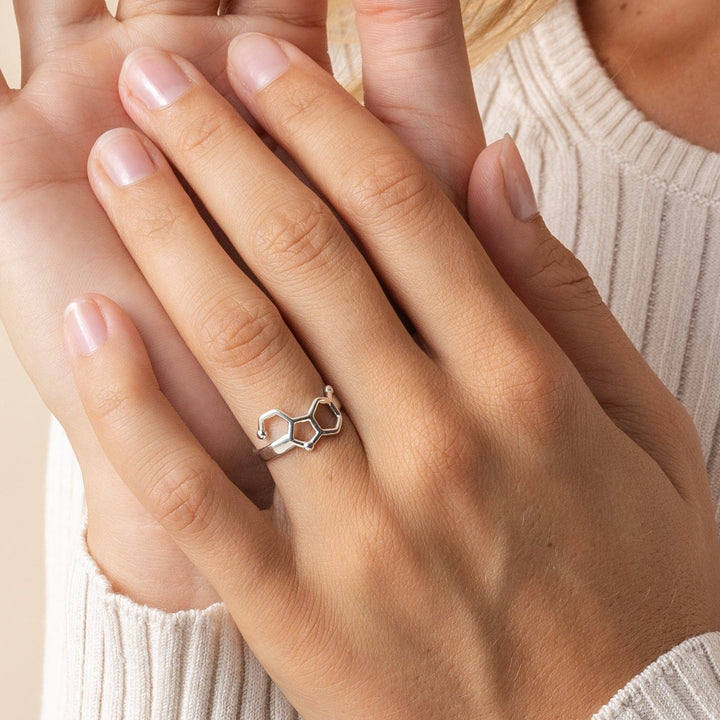 EU size
Inside Diameter
Inside circumference