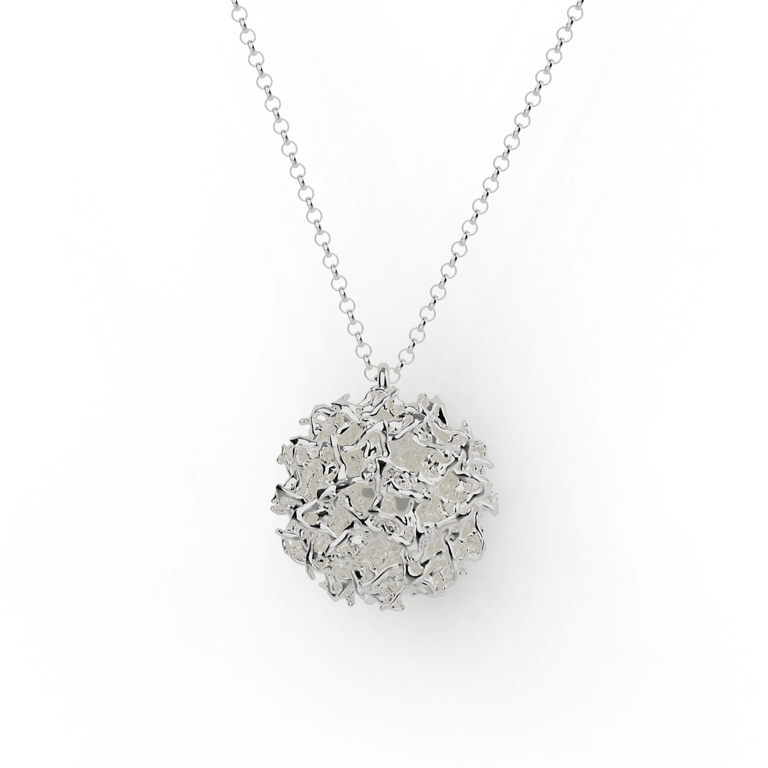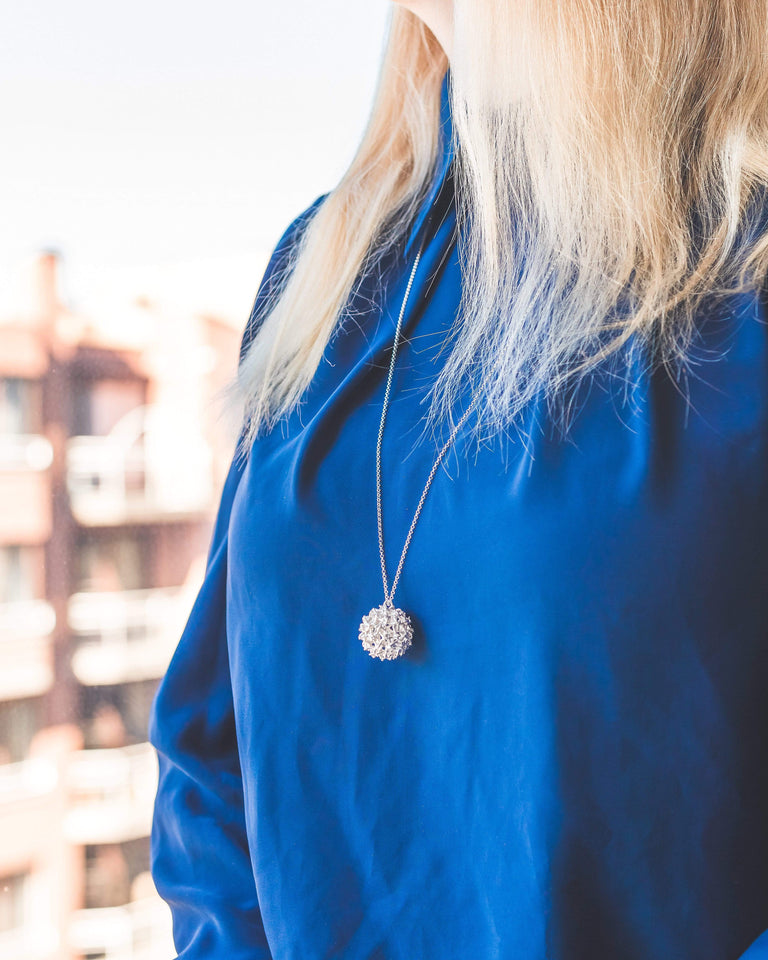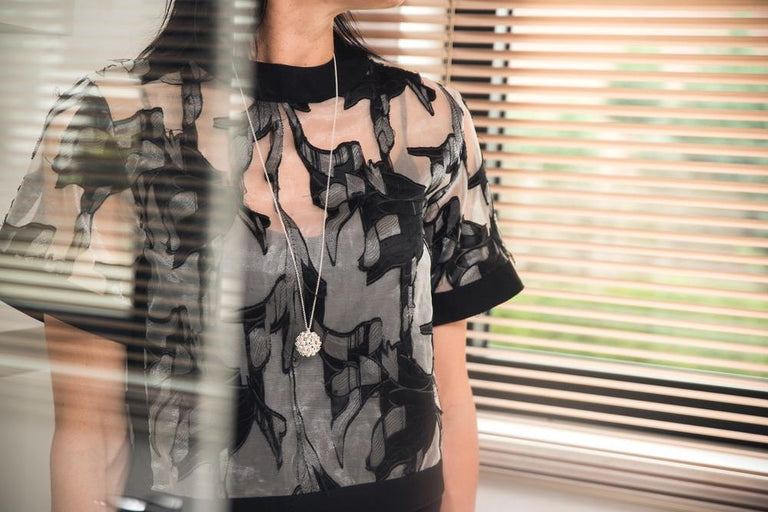 A Mosquito-Borne Necklace
No one likes mosquitoes and we all dislike mosquito-borne illnesses even more. West Nile Virus is the most common disease in the US, so you're probably wondering why we made it into a piece of jewelry? Well, all research is important when it comes to diseases and public health. This necklace would make the perfect gift for: entomologists specializing in mosquitoes, West Nile Virus researchers, virologists, starry-eyed pre-med students.

925 polished sterling silver
pendant diameter: 25 mm
silver chain with lobster clasp (ø 1.8 mm, 45 cm)
Your exquisite jewelry warrants premier shipping services. That's why we've partnered with DHL Express—ensuring your parcels are delivered swiftly, securely, and in impeccable condition. Rest assured, it's the pinnacle of reliability in courier services, handpicked for your peace of mind.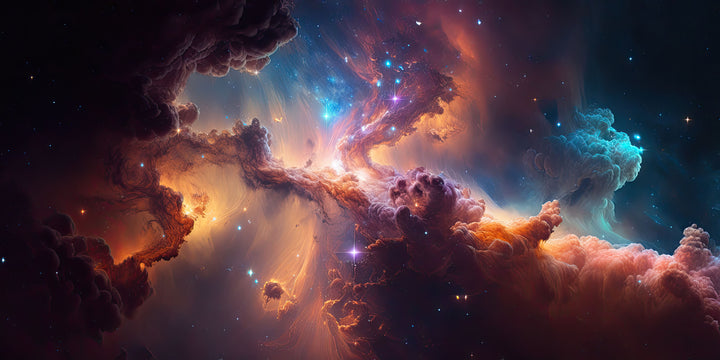 Other
In a world where art and science often exist in separate realms, our "Curiosities" collection serves as a harmonious confluence. Drawing inspiration from an eclectic range of scientific phenomena not covered elsewhere. Each piece is meticulously crafted to evoke a sense of wonder. It's jewelry that doesn't just adorn; it educates and fascinates, sparking conversations about the lesser-explored but equally awe-inspiring facets of our universe.
More Other
Find your perfect fit: measure an Existing Ring
Finding out your ring size at home is a simple process and can help you shop for jewelry online with confidence.
EU size
Inside Diameter
Inside circumference