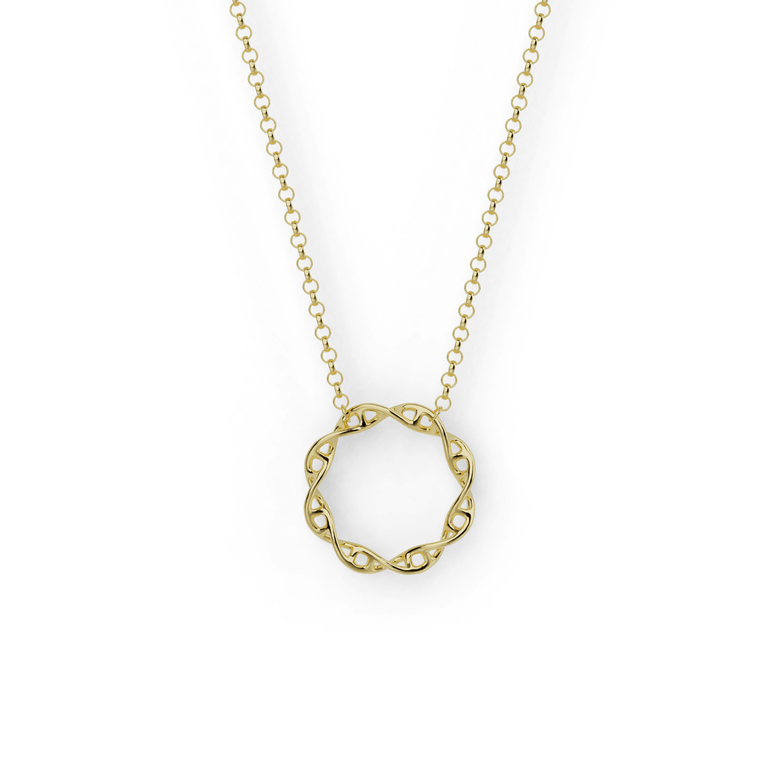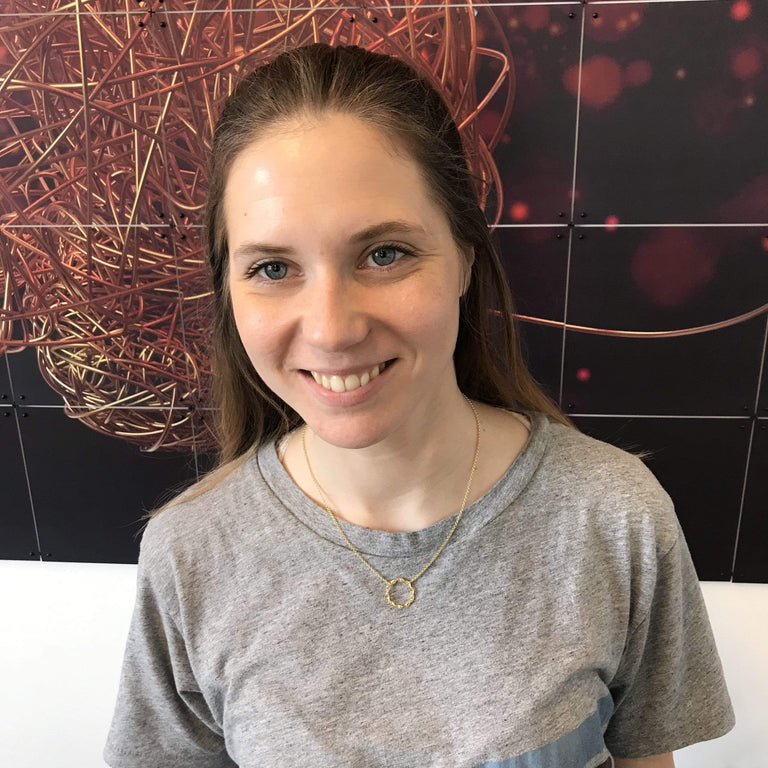 The Plasmid Pendant
There are two kinds of people in the world. The first group are the ones who look at this necklace and say, "Oh, how pretty… DNA!" The second group are the ones who say, "Oh, how pretty… plasmid!" What kind of person you are is closely correlated to how often you talk about bacteria at work. If you don't exceed a minute a day, you probably fit into the first group. But there are those who discuss, analyze, and even praise bacteria day in and day out. You all are definitely in the second group. Luckily, our gold-plated circular DNA necklace makes the perfect gift for either groups of people. And you can also give it to people in a secret third group - science teachers who are particularly enthusiastic about that upcoming Gram stain lab.
925 polished sterling silver with 2.5 micron 18K yellow gold plating
pendant diameter: 20 mm
gold vermeil chain with lobster clasp (ø 1.8 mm, 45 cm)
Your exquisite jewelry warrants premier shipping services. That's why we've partnered with DHL Express—ensuring your parcels are delivered swiftly, securely, and in impeccable condition. Rest assured, it's the pinnacle of reliability in courier services, handpicked for your peace of mind.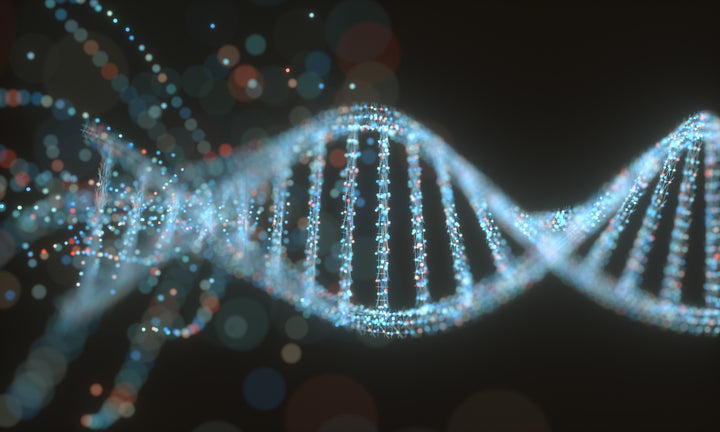 Genetics
Our genetics-inspired jewelry captures the essence of life's code in striking detail. Crafted to mirror the DNA double helix, each piece is more than an aesthetic marvel—it's a tribute to the complexity of our genetic makeup. Far from ordinary, this collection combines scientific precision with artistic flair, making each item a captivating blend of form and function. It's not just an accessory; it's a meaningful representation of the miracle that is genetics.
More Genetics
Find your perfect fit: measure an Existing Ring
Finding out your ring size at home is a simple process and can help you shop for jewelry online with confidence.
EU size
Inside Diameter
Inside circumference