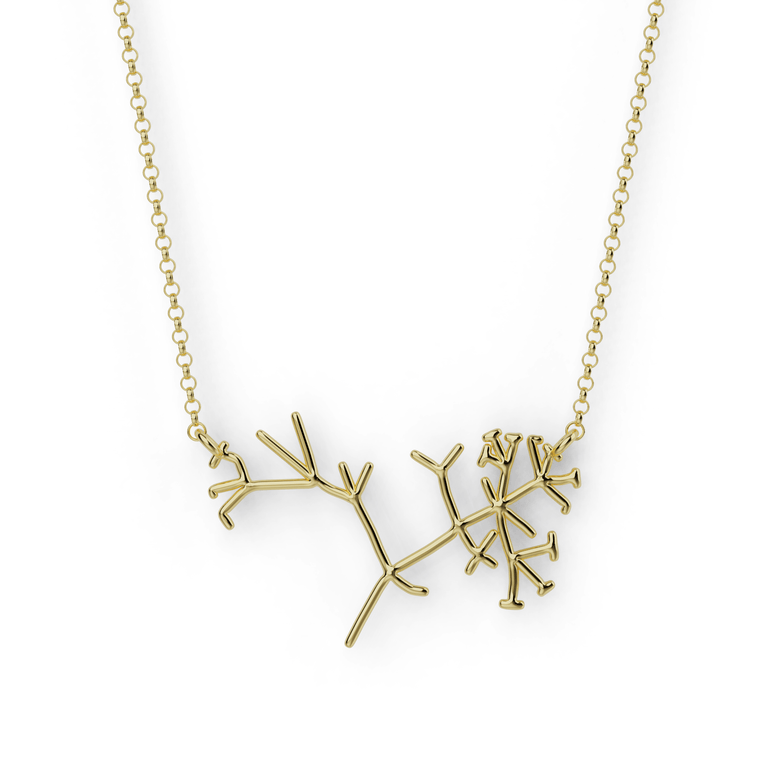 Life's Branches
It's not everyday that someone gets a tree named after them, at least not a genetic tree. Thanks to Darwin's keen observations, we now realize that everyone and everything is a distant relative. Before cracking the human genome, scientists tried to classify organisms based on their physical characteristics. The result? This tree. It's the basis for so much of what we know about life on Earth that it deserved to be made in gold as well! Buy this piece for yourself or for a friend. It makes a great gift for finch lovers, Galapagos explorers, evolutionary biologists, and taxonomists.
925 polished sterling silver with 2.5 micron 18K yellow gold plating
pendant width: 41 mm, height: 24 mm
gold vermeil chain with lobster clasp (ø 1.8 mm, 45 cm)
Your exquisite jewelry warrants premier shipping services. That's why we've partnered with DHL Express—ensuring your parcels are delivered swiftly, securely, and in impeccable condition. Rest assured, it's the pinnacle of reliability in courier services, handpicked for your peace of mind.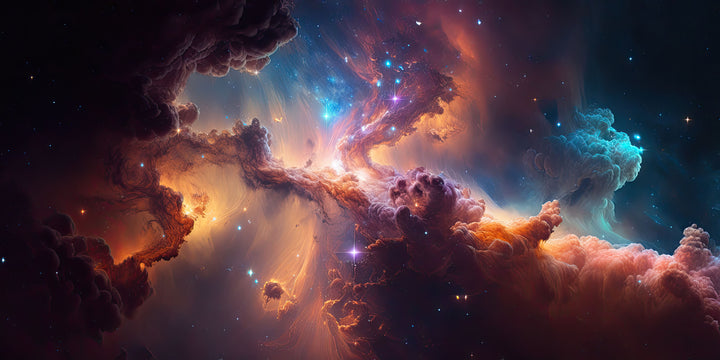 Other
In a world where art and science often exist in separate realms, our "Curiosities" collection serves as a harmonious confluence. Drawing inspiration from an eclectic range of scientific phenomena not covered elsewhere. Each piece is meticulously crafted to evoke a sense of wonder. It's jewelry that doesn't just adorn; it educates and fascinates, sparking conversations about the lesser-explored but equally awe-inspiring facets of our universe.
More Other
Find your perfect fit: measure an Existing Ring
Finding out your ring size at home is a simple process and can help you shop for jewelry online with confidence.
EU size
Inside Diameter
Inside circumference