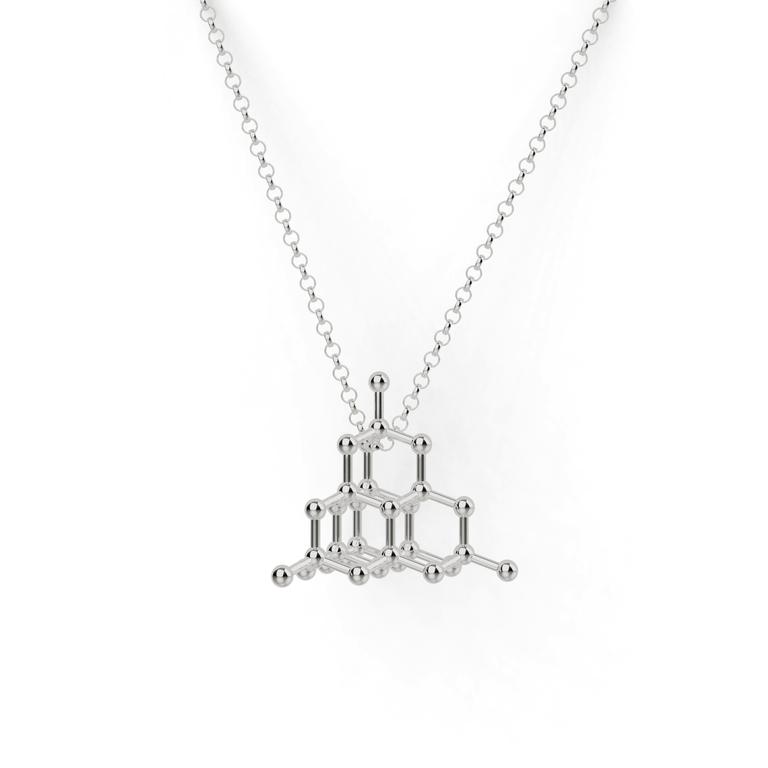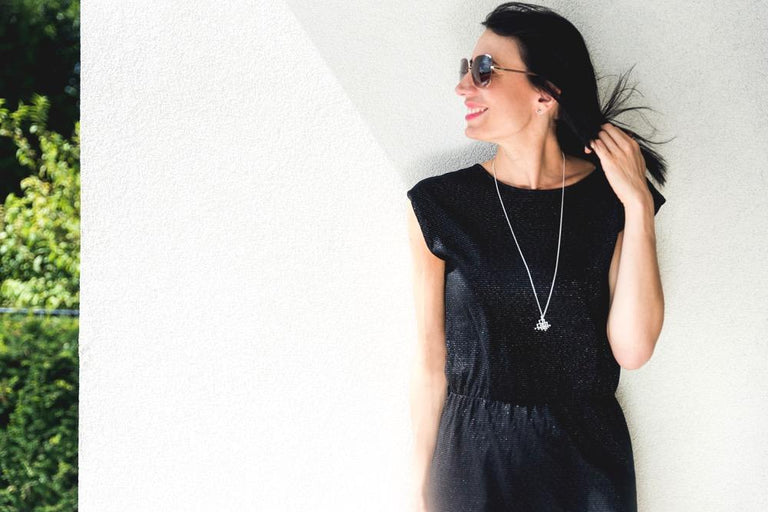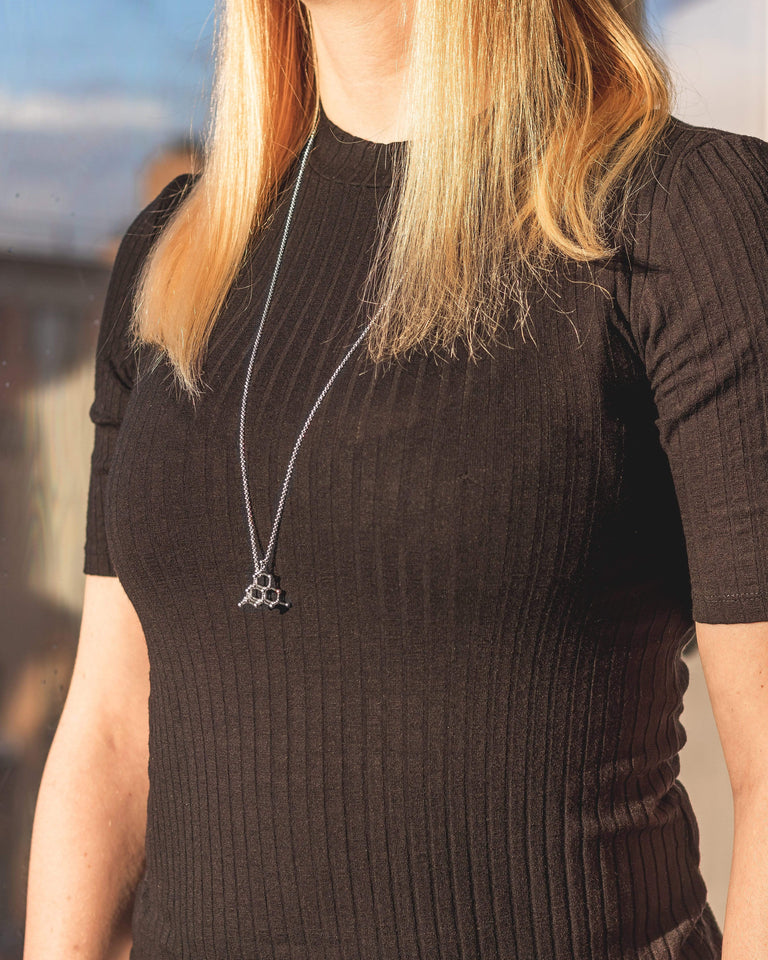 Diamonds For Scientists
It's a myth that diamonds are rare. The prices of these fairly abundant stones are boosted by ingenious marketing and strict inventory control. But if you zoom in on what a diamond is, you'll find that it's simply an elegant 3D carbon structure. So forget about saving your hard earned money for the rock-version and own your very own diamond necklace from our atelier. Our chemistry version of the diamond is unique and educational, two things you can't say about the rocks. Buy this piece for yourself or for someone else. It makes a great gift for geologists, anyone looking for a creative anniversary present, chemists, and gemologists with a sense of humor.
925 polished sterling silver
pendant size: 23 mm x 23 mm x 27 mm
silver chain with lobster clasp (ø 1.8 mm, 80 cm)
Your exquisite jewelry warrants premier shipping services. That's why we've partnered with DHL Express—ensuring your parcels are delivered swiftly, securely, and in impeccable condition. Rest assured, it's the pinnacle of reliability in courier services, handpicked for your peace of mind.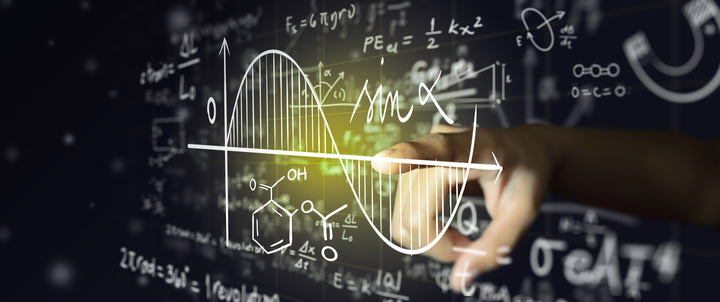 Math & Physics
Unlock the elegance of the abstract with our math and physics-inspired jewelry collection. These carefully crafted pieces mirror the profound equations and natural laws that shape our understanding of the universe. Experience the allure of fractals, the rhythmic beauty of pi, and the celestial wonder of astral formations—each piece serves as a wearable homage to the artistry inherent in scientific inquiry.
More Math & Physics
Find your perfect fit: measure an Existing Ring
Finding out your ring size at home is a simple process and can help you shop for jewelry online with confidence.
EU size
Inside Diameter
Inside circumference