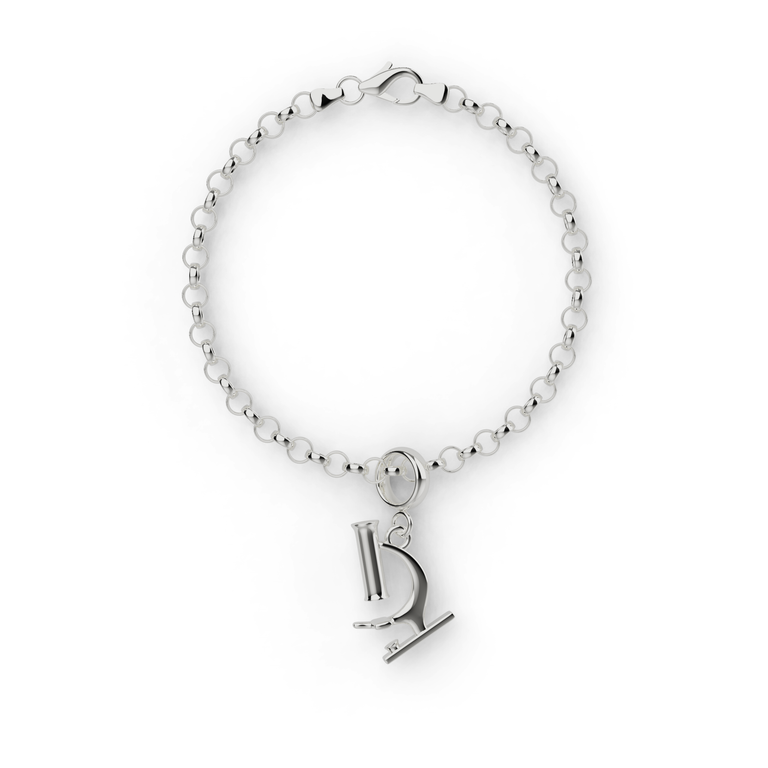 The Key to a New World
We are but big, bumbling, hairless apes on this planet. We think we're more or less alone, but even in a room by ourselves, we're surrounded by trillions of microorganisms. A microscope can help verify that. If you're ever feeling like a speck of dust floating around on a rock in space, let our microscope bracelet be the comforting reminder that you've got bacteria in and on you to keep you company for as long as you're alive. Pair this bracelet with the petri dish necklace or the tardigrade earrings for the complete microbiology look.
925 polished sterling silver
charm length: 18 mm
silver chain with lobster clasp (ø 3.8 mm)
charm attached with a connector that's compatible with Pandora bracelets
Your exquisite jewelry warrants premier shipping services. That's why we've partnered with DHL Express—ensuring your parcels are delivered swiftly, securely, and in impeccable condition. Rest assured, it's the pinnacle of reliability in courier services, handpicked for your peace of mind.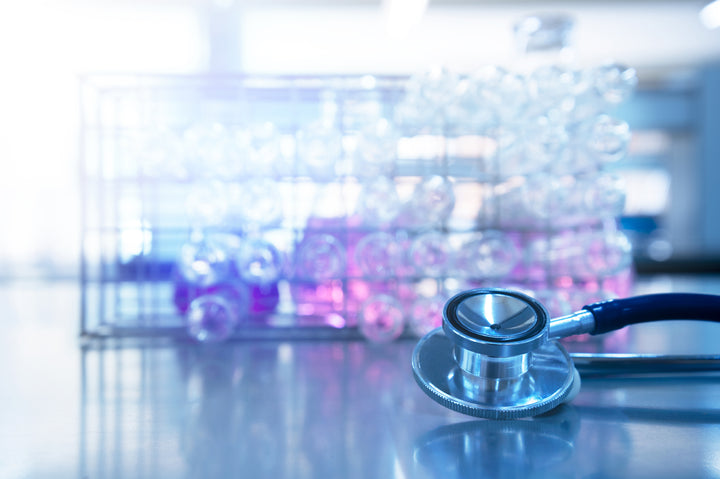 Medical & Lab tools
Dive into the captivating world of science-inspired jewelry, where intricate designs meet the essence of medical and laboratory tools. These masterfully crafted pieces act as subtle yet striking tributes to the instruments that have paved the way for scientific discovery. From DNA helices to microscope charms, each piece serves as a conversation starter, a talisman, and a small monument to human ingenuity. They're not just accessories; they're wearable artifacts that tell a story of scientific exploration and advancement.
More Medical & Lab tools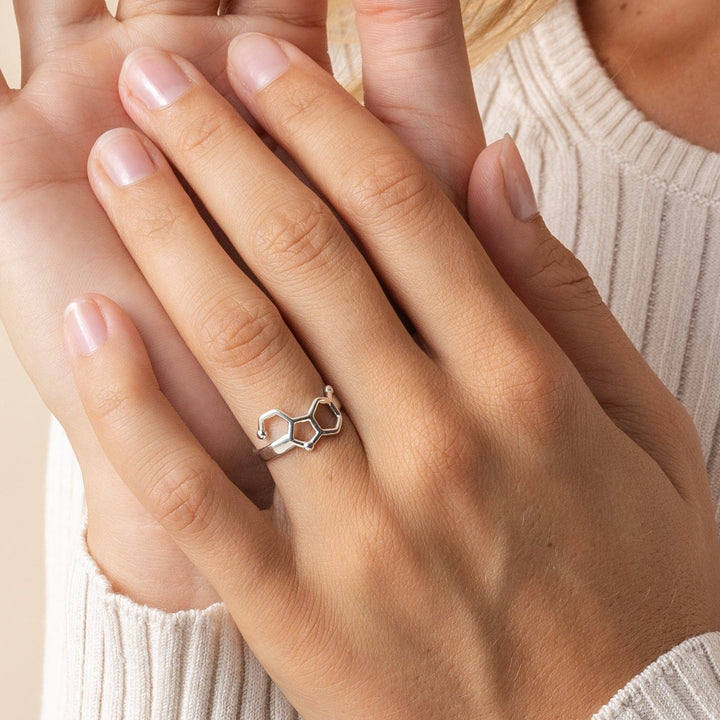 EU size
Inside Diameter
Inside circumference